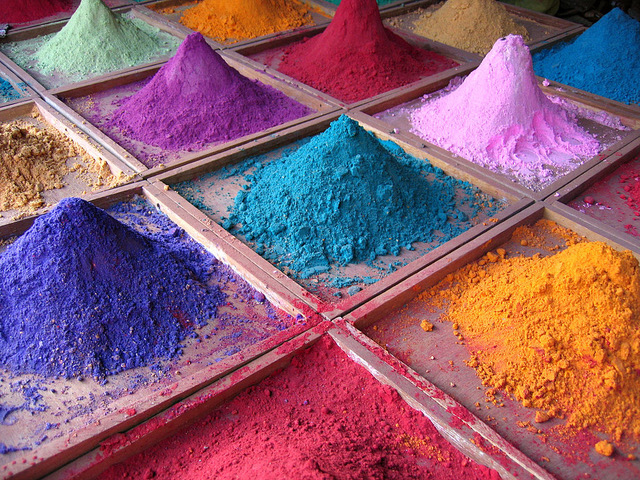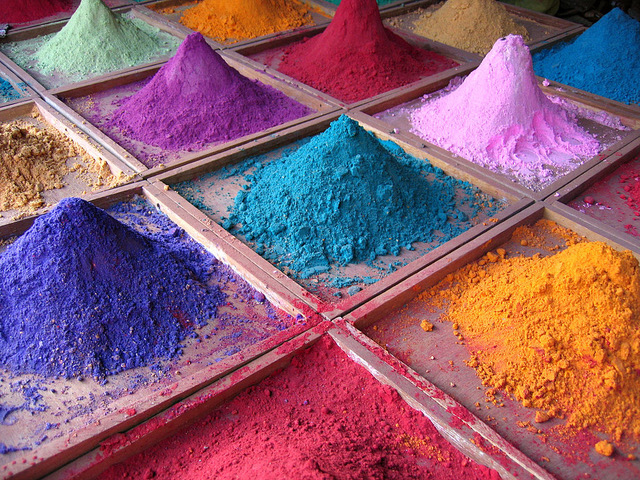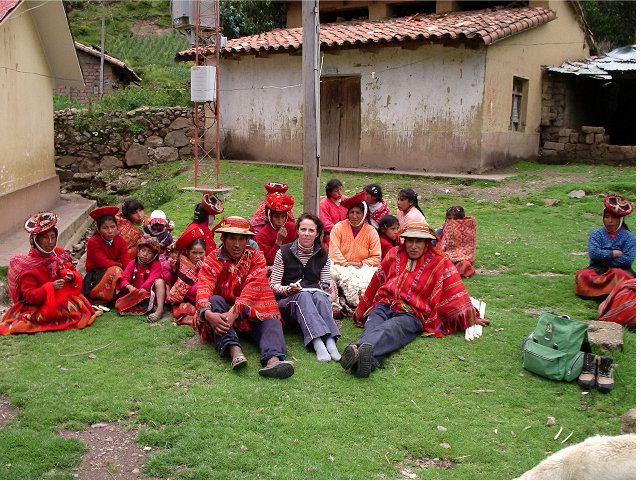 "To look elegant is to dress simple combining sophistication and the use of natural textiles"

mariafra is a new young brand which embodies the synthesis of 25 years as a development anthropologist, working with peasants and indigenous communities in the Andes.
This brand offers a premium product and opens a space for Contemporary Art and Textile Culture with the purpose of combining a first-level product with a unique cultural experience, contributing to the growth of the use of natural textiles, handmade and offering luxurious clothing. Our products are made with the best qualities of natural wool: 100% Baby alpaca and merino wool handcrafted. Our garments are lined with pure flowery hand-printed cottons.
Boho Style is a handcrafted exclusive design, made by artisan women. It is a novel, emotional, glamorous and exciting proposal for modern, executive, sport, elegant stylish women with a sensual touch. It can be used for day or evenings, with pants, with skirts or even with a dress.
mariafra plays the role of ethical mediator who connects these skilled artisans with the conscientious global shopper. It is focus on localism, collectivism, and the kind of mindful manufacturing in which natural resources are not exploited but, rather, renewed or reused. It also has the plus: by buying a Boho we are supporting the use of "returning to nature" in the use of natural fabrics without the industrialization processes, and without contaminants.


Who is María Frá Amador?
Maria Fra Amador is an anthropologist who has traveled the world in search of knowledge and the mystery embodied in Humans. She has developed a particular empathy when approaching different cultural communities, with their millenary ways of thinking, of how to stand before the world, and how to use pure raw fabrics in designing her Boho Style for modern women.
In fact, she started 25 years ago her first project on economic and social development in the Bolivian Chapare region, a redoubt in the jungle, predominantly peasant and coca producer. In those jungles she started the NGO "Junior Achievement Bolivia", with entrepreneurial educational programs for children and young people who had never had an opportunity to insert themselves into the educational and entrepreneurial system that advanced societies possessed.
Later, she was the Technical Director of the socio-economic and genetic engineering project,
"Mega Alpaca," for the Hochschild Organization in Perú. The work was in the Apurímac Region, located 3500/4000 meters high, with peasant communities that grow alpacas and llamas to improve their quality and fiber production.
This experience led Maria to start her own Special Purpose Business: The Project's vision is to create a Corporate Social Company whose objective is to generate value and improve the conditions of women, their children and families, prioritizing the care of local communities, respect for the environment and long-term sustainability in the production of natural textiles merging weaving and handlooms techniques and contemporary design to produce a range of textiles and designes you will find nowhere else.
press news:
La Nación 25 de Agosto del 2021:
"Conoció un trabajo ansestral que la llevó a crear una empresa que conecta varios continentes"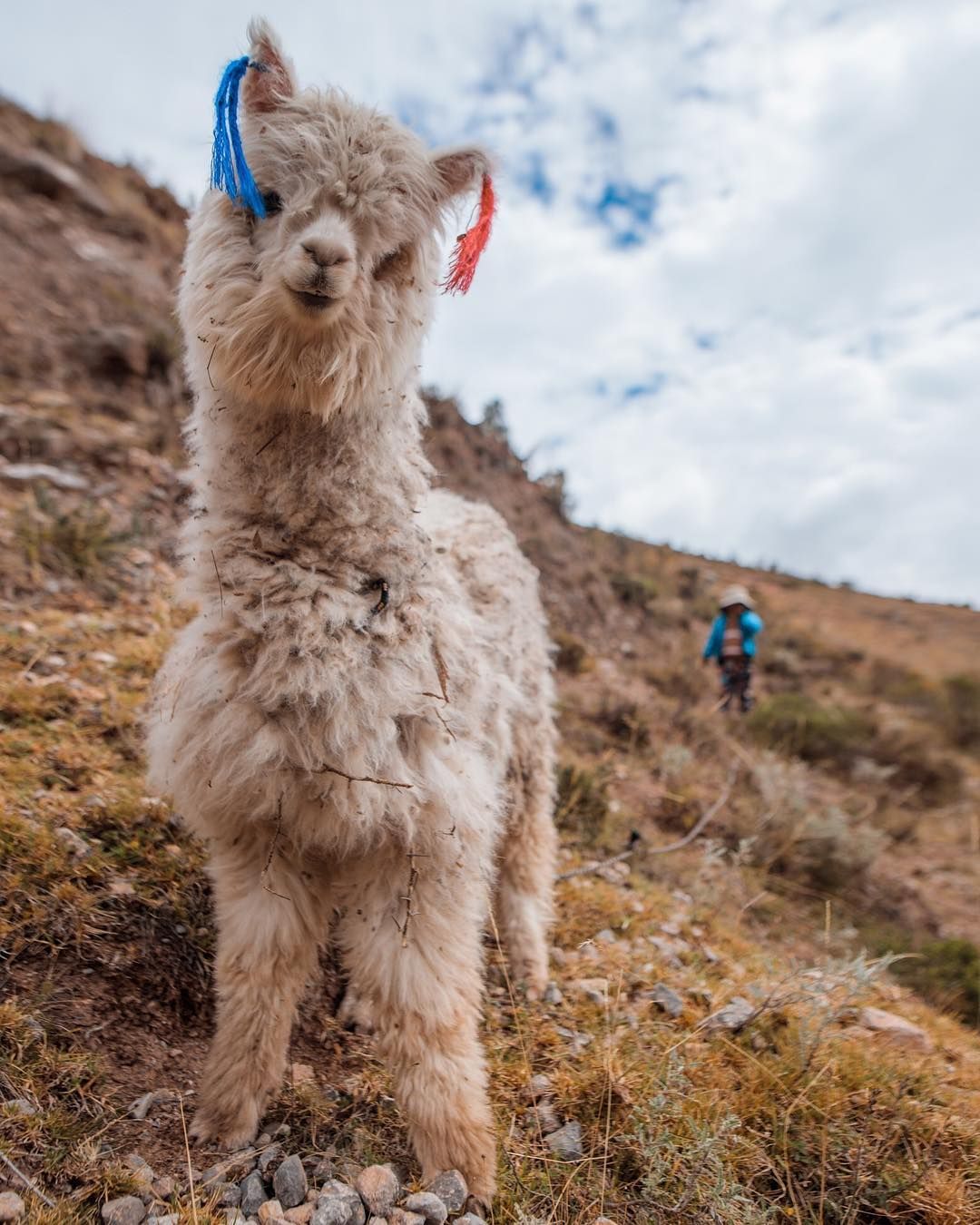 Us in History

Our Boho pieces are unique designes in which the compositions are never repeated in the same way,
from one collection to the other, allowing the customer to own an original piece clothing.
Our believe in mariafra brand is that using as a mantra principle the "creation of wealth and prosperity,"
bringing education, health, and basic services, as well as generating a sustainable local economy and the use,
with responsibility, of the environment, including natural resources.
Only then we will be able to advance towards healthier and more vital societies. We also need to remember that Women play a fundamental role in preserving the family as the primordial cell in society. We have a unique opportunity to change.
Let it use it on behalf of Humanity.
The Planet is a living being, and we have the responsibility to build an ecological awareness as we are part of Nature as a whole.